Engineer Wireless Networks to Perfection
Tools for designing high-performance wireless networks, from Wi-Fi 6E to 4G, 5G, BLE, Zigbee and more.
Design Wi-Fi, 5G, IoT at gigabit speeds.
Zero to perfected network design. Pronto, instead of bronto.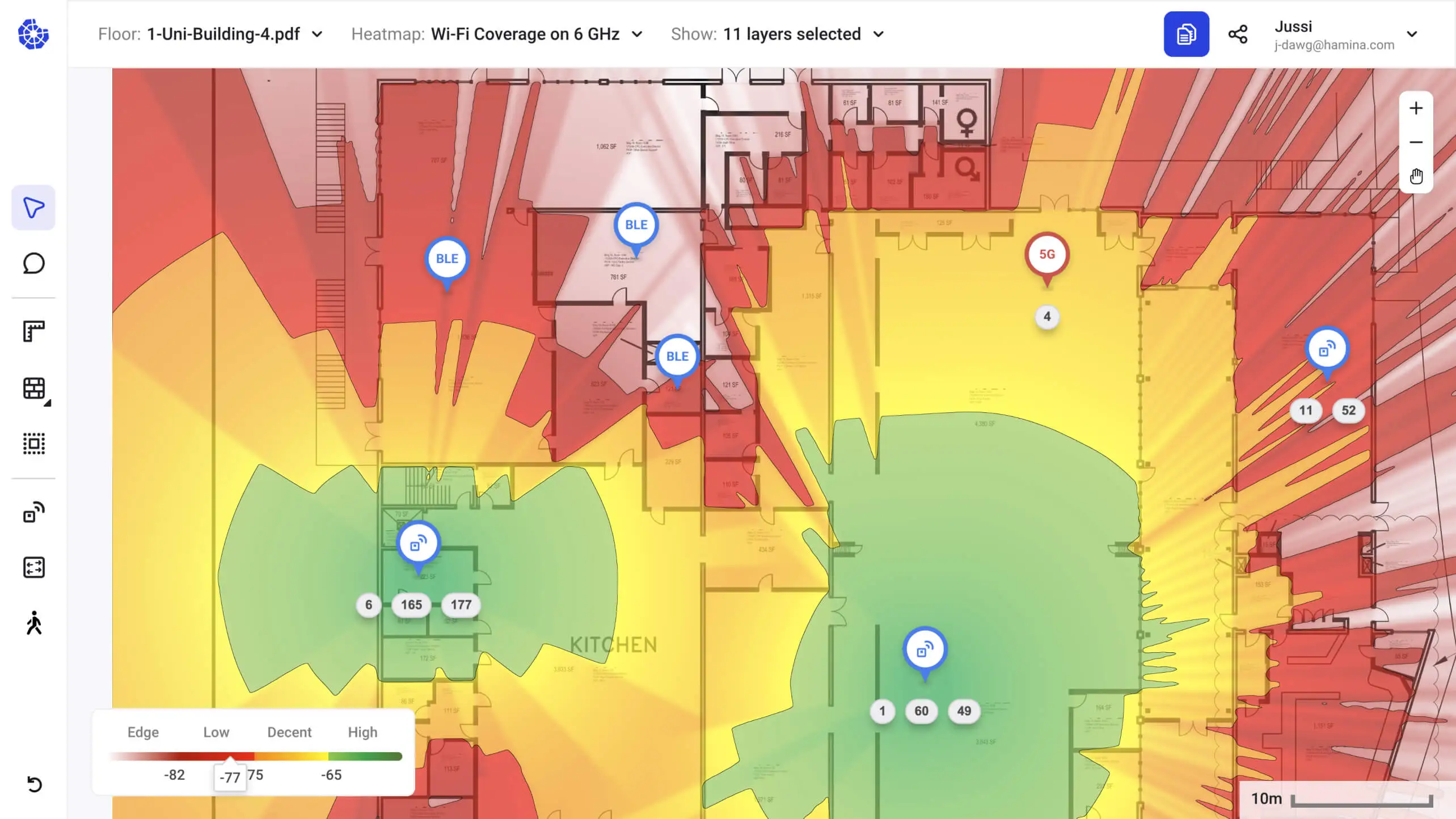 You Can't Spell "Wireless" without "Wire".
Get a grip of switching and cabling with automatic PoE budgeting, port consumption and cable lengths. Plan for PoE-powered devices such as cameras, desk phones, IoT sensors, door locks, and more.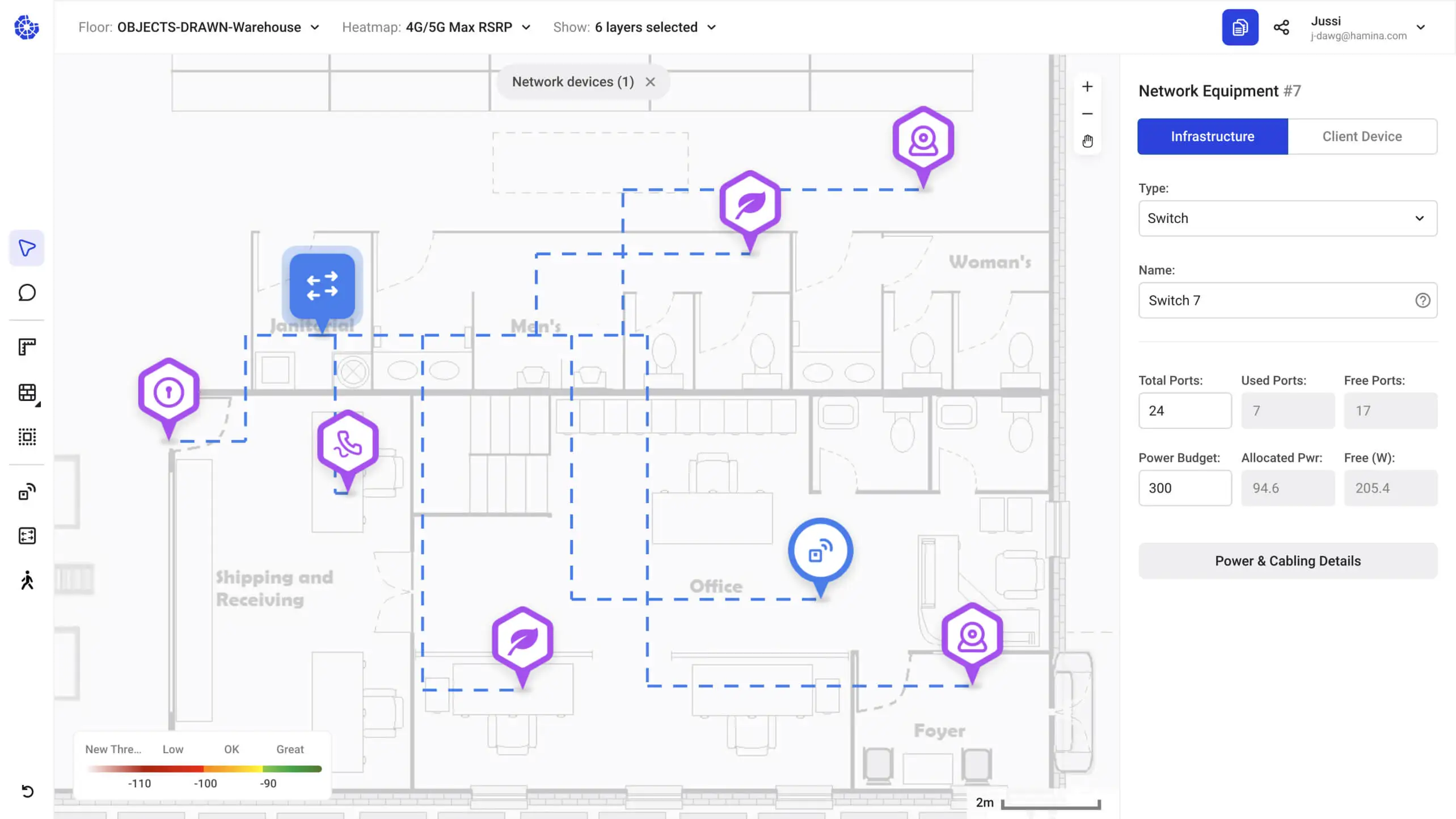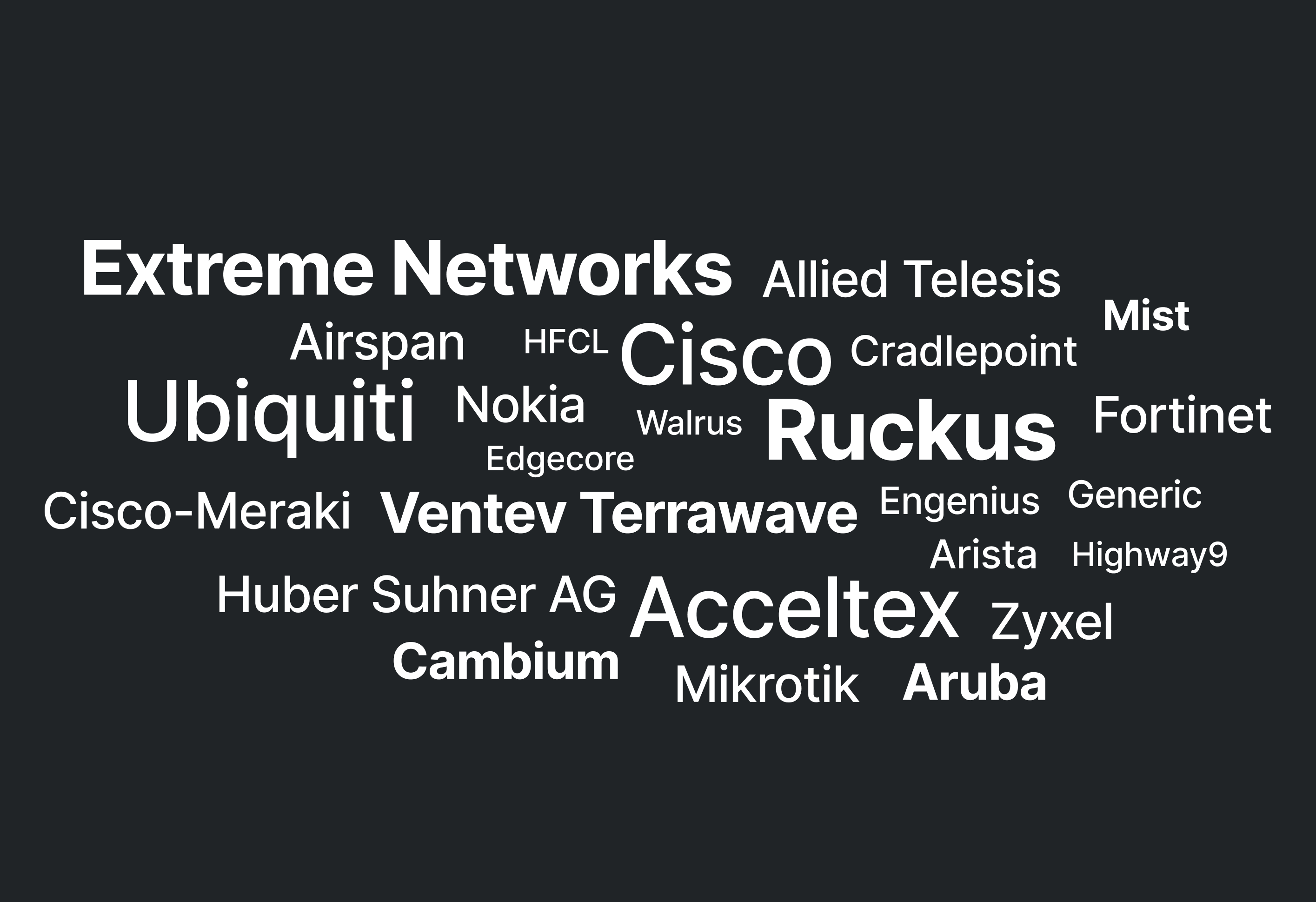 "Do you guys suppor..." Yes.
All major enterprise wireless access points. All most common floor plan formats. Windows. MacOS. Linux.
Accurate, No-Hassle Wireless Design.
Wall materials, heights, and 3D antenna tilting
Detailed 3D antenna modeling
Support for Wi-Fi 6E and 4G, 5G, CBRS, Bluetooth (BLE), switching, cabling, and more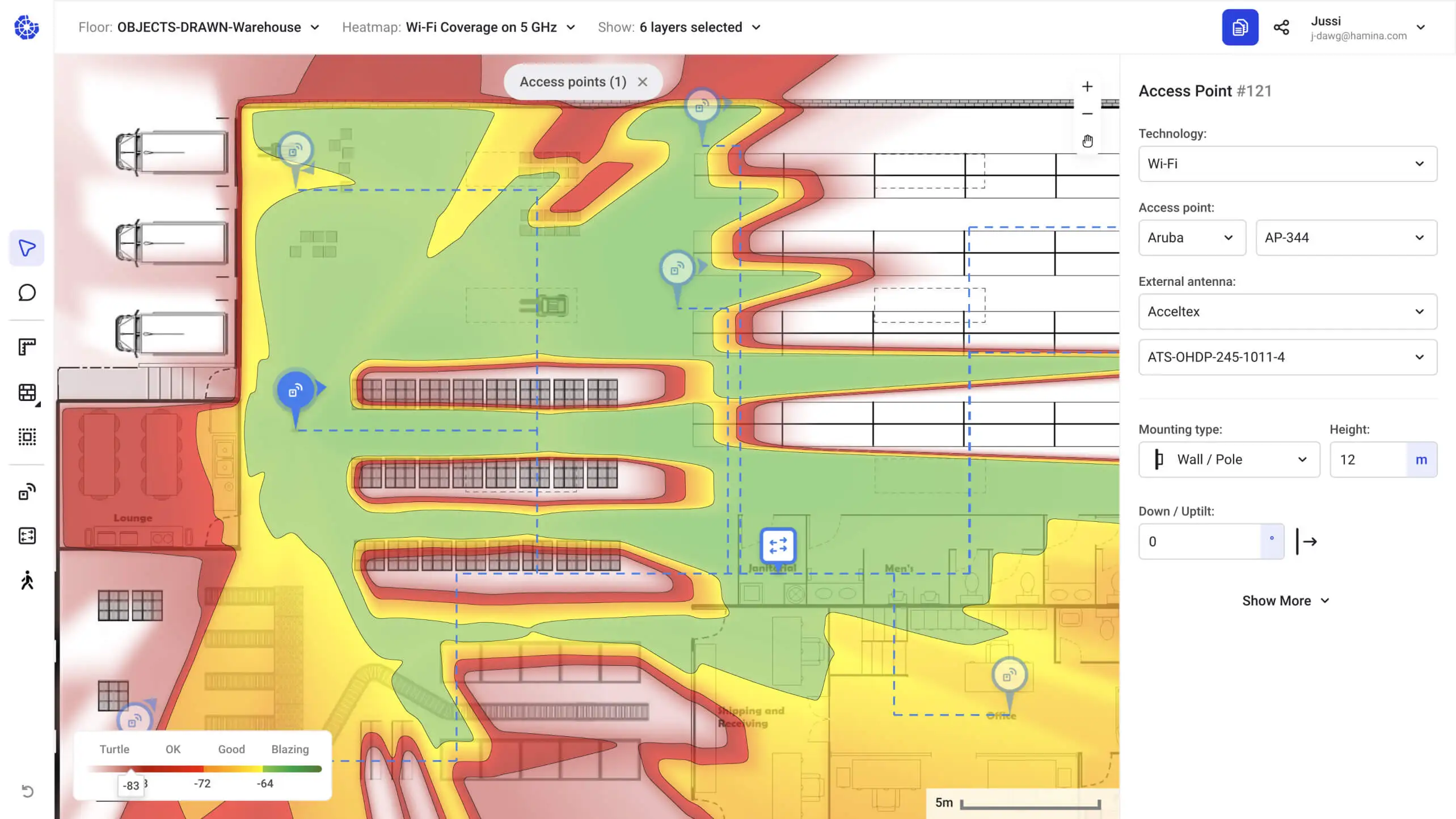 Creates reports people actually want to read.
Automatic, customizable, template-based report generation
Automated, bill of material generation with full customizability
Dynamic, browser-based reports raise the bar of network reports to a new level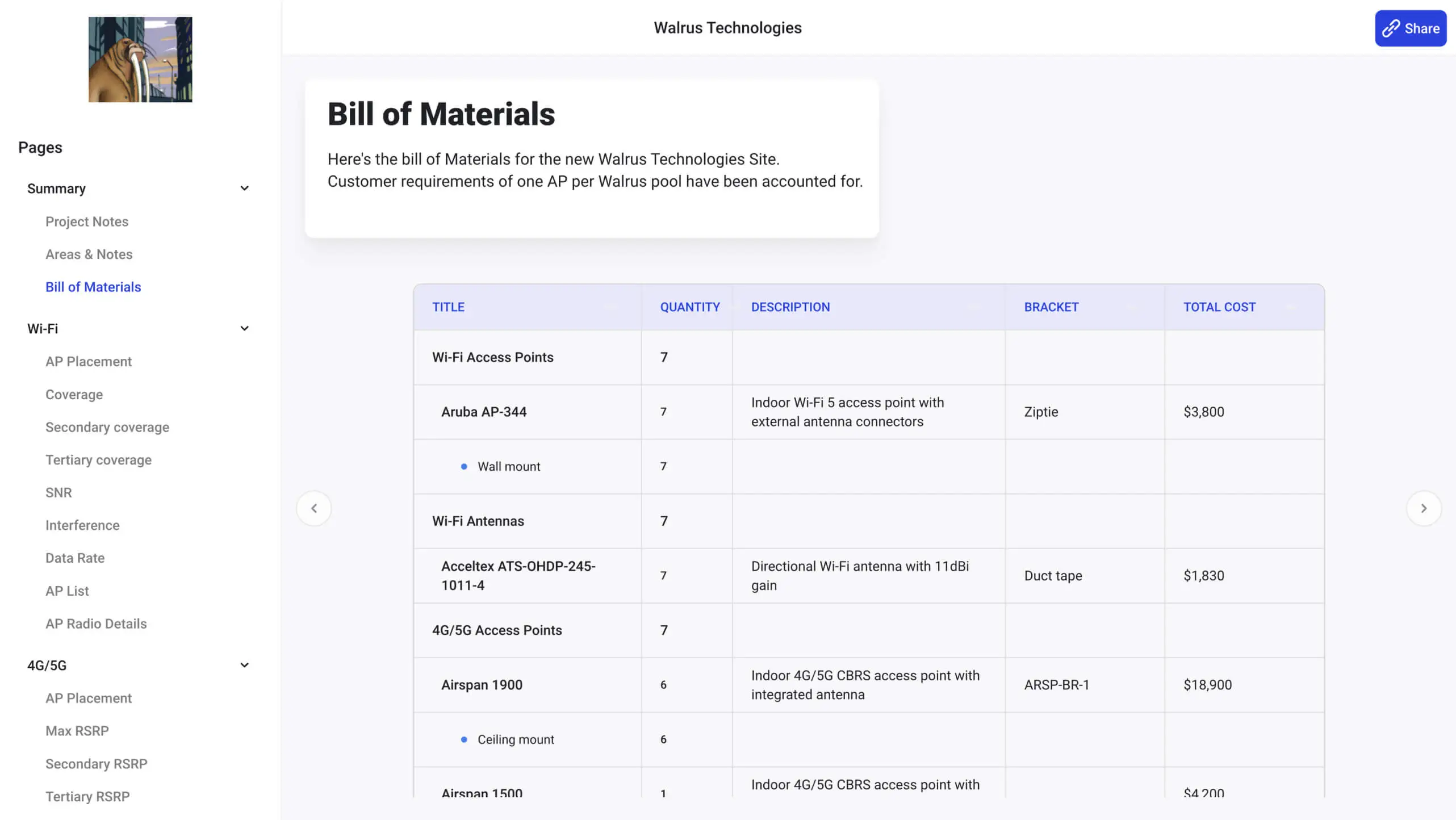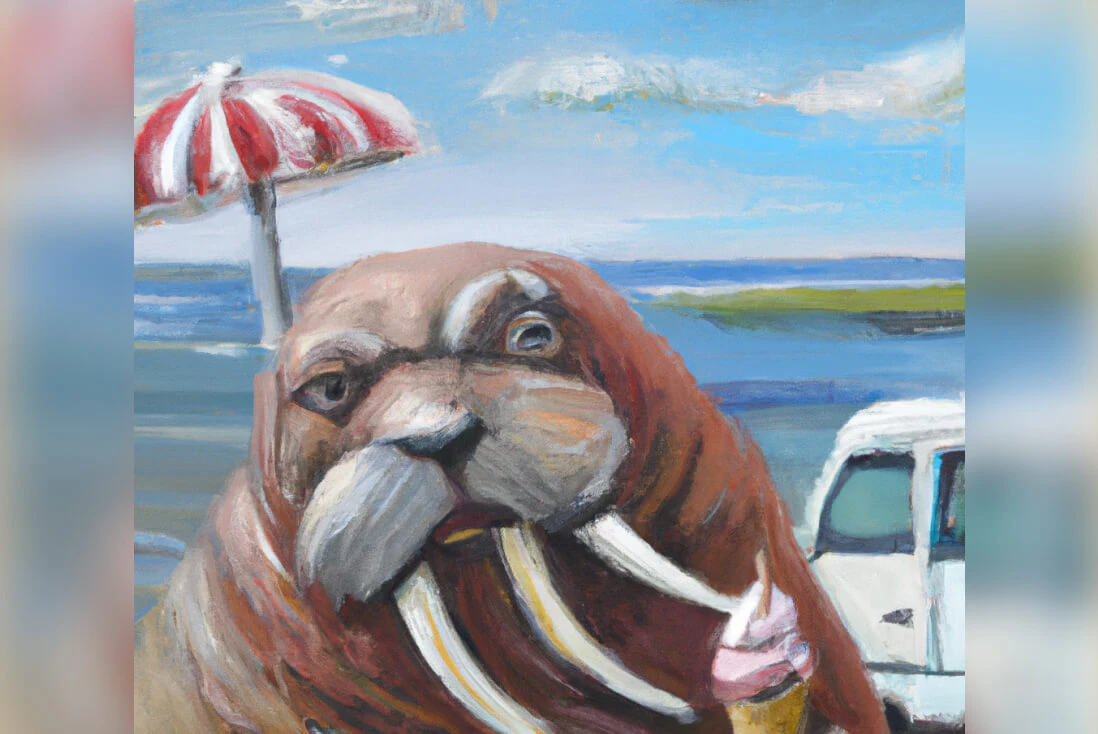 UUUUuHhUhUyyHUhYHUhuHubUhuHuBUHuHuHuHuhHHUhUhuJooHuHuHu (:3 っ)っ.