Contact us
Leave your info below, and we'll get back to you - or we'll just keep you updated on our progress.
Location & Tax
Hamina Wireless Oy
Lapinlahdenkatu 16
FI-00180 Helsinki
Finland
Sales tax ID no.: FI32038476
Support
If something weird happens, you can send us mail to:
support (at) hamina.com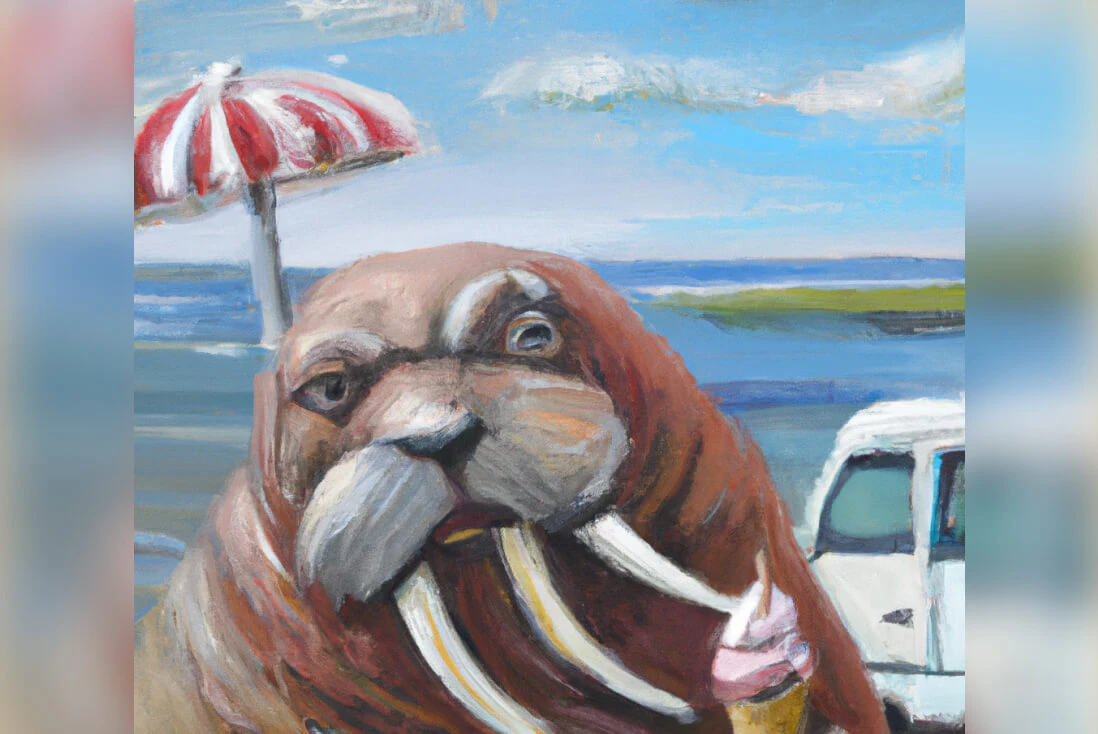 UUUUuHhUhUyyHUhYHUhuHubUhuHuBUHuHuHuHuhHHUhUhuJooHuHuHu (:3 っ)っ.