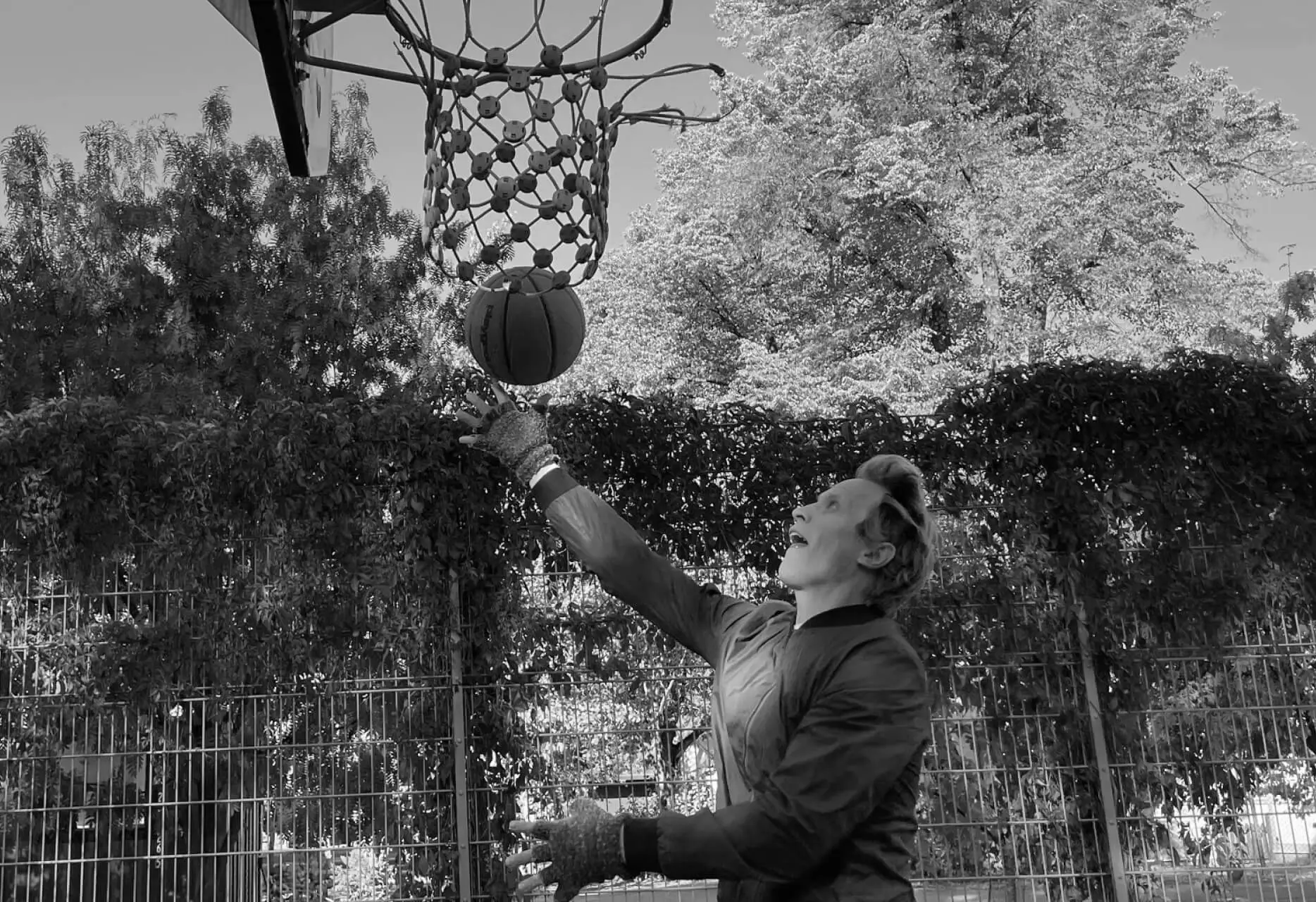 Wireless: important.
People and values: even more so.
Here at Hamina Wireless, we have a couple of things in mind:
Strive to change the lives of people dealing with networks - for the better. Create a workplace where everyone feels energized in the morning. Never mistreat colleagues, customers, partners, or anyone else. Never be afraid to question the old way, to disrupt. Take pride in the quality of your work. Enjoy the ride!
The Loudmouths

Shovel Holders
Santtu Hyrkkö

Software Dude

Ville Paavola

Jack of all trades

Mikael Kåll

Ordinary Developer

Timo Vanhatupa

RF Tech Dr Dude

Olli Paakkunainen

Principal Walrus Tamer

Jussi Rinta-Jaskari

Master of Philosophy

Henrik Aalto

Tekniikan ylioppilas
Contact us
Use this form if you have questions or feedback for us. Leave your info below, and we'll get back to you as soon as possible.