The most efficient network planner.
Will your wireless toolkit stand the test of time? Hamina Network Planner is pioneering a new era of wireless network design. It's natively cloud-based, and the fastest-developing 3D wireless network planning solution.
Design robust Wi-Fi, Private 5G, and BLE.
Business-critical wireless networks need to be well-designed to perform. The Hamina way of designing makes you smile (not pull your hair out) while producing perfected plans.
Wireless Design, Without Waiting

Nothing to install. Get started in 2 minutes. Real-time heatmapping. Combined cloud+CPU+GPU processing. Hamina Network Planner lets you do your job, without getting in your way.

Accurate Three-Dimensional Planning

Scientifically accurate, but super easy to use. Too much to ask? Nope. Accurate 3D prediction. Wall, object and building heights. Hand crafted, scientist-optimized 3D antenna patterns.

Reports that amaze

Hamina Network Planner automatically creates customizable Cloud-based reports that customers love to explore. We're also leading the pack with auto-generated Bill of Materials, Switching and Cabling reports, and more. Expect to see similar functionality in competing products in 2025.
Caution: Includes the stuff you asked for.
Features you need, usability you'll love
At Hamina, our goal is to provide scientific, feature-rich networking tools that people love to use. Hamina Network Planner is a prime example:
Wi-Fi, 4G/5G, BLE
Supports the most common enterprise wireless technologies. Zigbee and more coming soon!
PoE, Switching, Cabling
With Wi-Fi 6E, PoE consumption plays a critical role. Hamina automatically plans for that, as well as port consumption and cable lengths.
Wi-Fi 6E = Table Stakes
Support for Wi-Fi up to 6E, as well as Private cellular from 450 MHz to 6 GHz.
Project sharing and workflow
One-click project sharing. Colleagues who don't do radio-design work use Hamina for free. Unlimited and totally free viewing, too!
Floor Plan support? Through the roof.
CAD (DWG/DXF), PDF, PNG, JPEG, WEBP, .younameit. Automatic wall extraction from vectorized PDF and CAD files.
Hamina ❤️ Wireless Vendors
Over 20 wireless vendors fully supported. If yours isn't there, we'll add it within a week.
Why Hamina?
The nicest folks, creating actually new stuff.
At Hamina, our rear-view mirrors have been shattered, but the visibility forward is clear and sharp.
Groundbreaking pricing

Full version starts at $390 with no hidden fees. No penalty for coming back after ending your subscription. We also don't pour sugar in your gas tank.

Not a "Bolt-On Cloud"

Hamina is Cloud-first from the get-go, but also works great over bad connections. And it's faster than any desktop tool.

"The Roaming (Wo)man"

Hamina's Client View [aka Roaming (Wo)man] feature is an example of our innovation: Explore the network plan as if you're the actual user on your iPhone. Or Android phone. Or Macbook. Or...

Automation through integration

Another industry first: Network designs can be automatically deployed into wireless systems with a click of a button from Hamina. New sites are created and started from Hamina, without going to the vendor dashboard!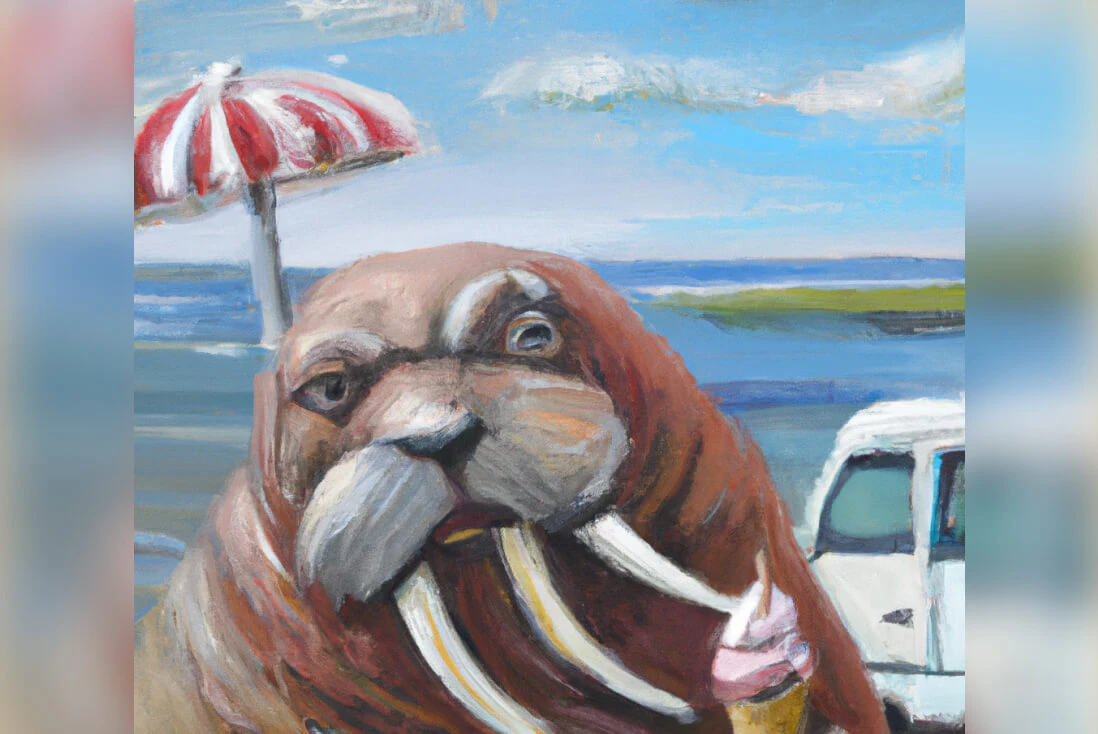 UUUUuHhUhUyyHUhYHUhuHubUhuHuBUHuHuHuHuhHHUhUhuJooHuHuHu (:3 っ)っ.